ADN Roofing
We provide professional Roofing for the South East of England.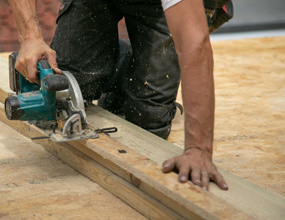 Quality Work
We specialise in high quality, cost-effective roof repair and replacement.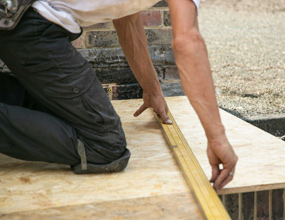 High Standards
We ensure that our excellent standard of workmanship is maintained throughout any job, whether large or small.
Experienced
We are a family run business, with over 40 years experience in the construction industry.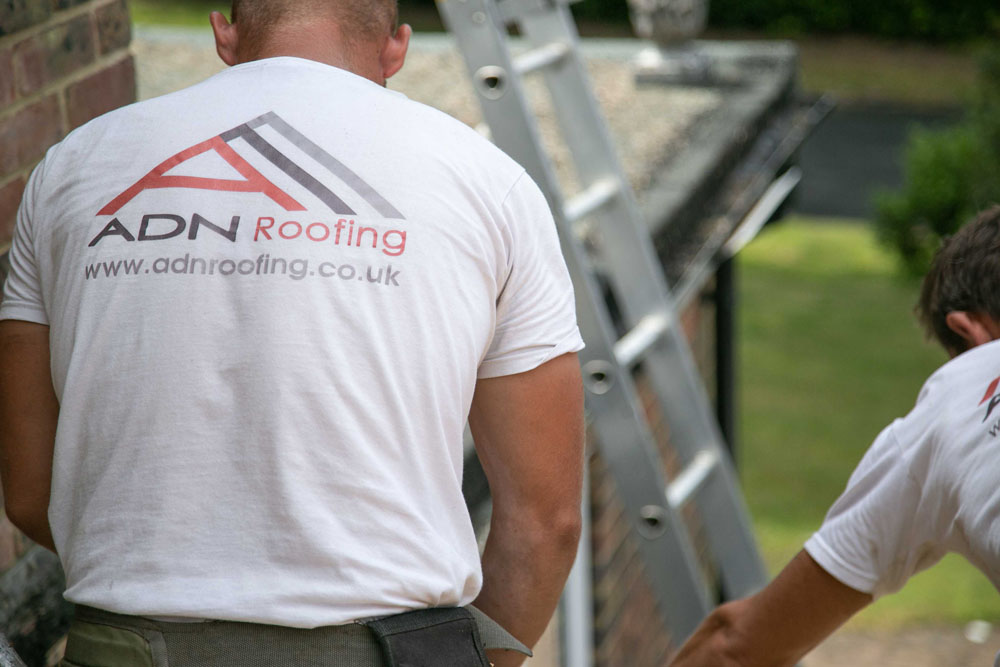 Free quotation
For a free, no-obligation quotation please contact us today.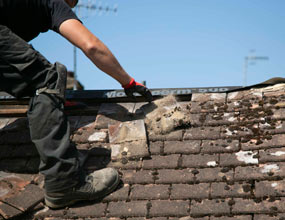 Providing a top quality service in all aspects of roof repairs and replacements
40 YEARS OF EXPERIENCE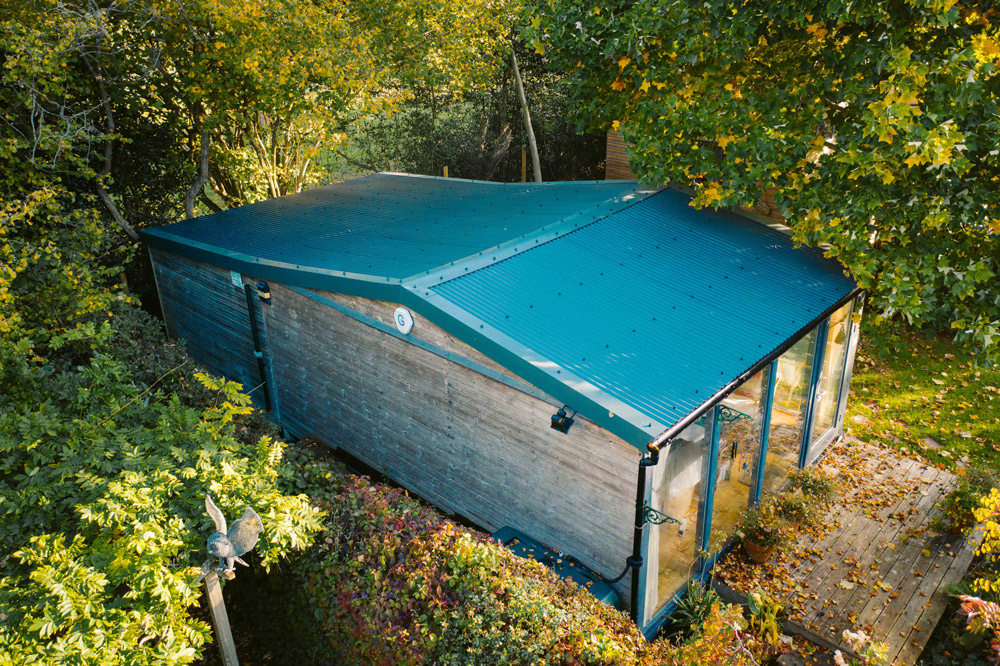 Garage & Extension Roofs
We specialise in designing and building garage roofs and roof extensions to your custom requirements.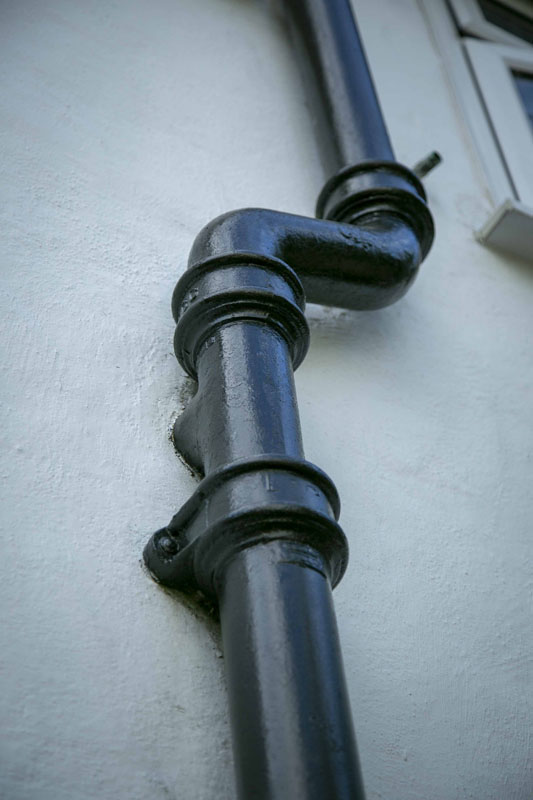 Fascias, Soffits & guttering
We supply a full replacement guttering service for any property of any size.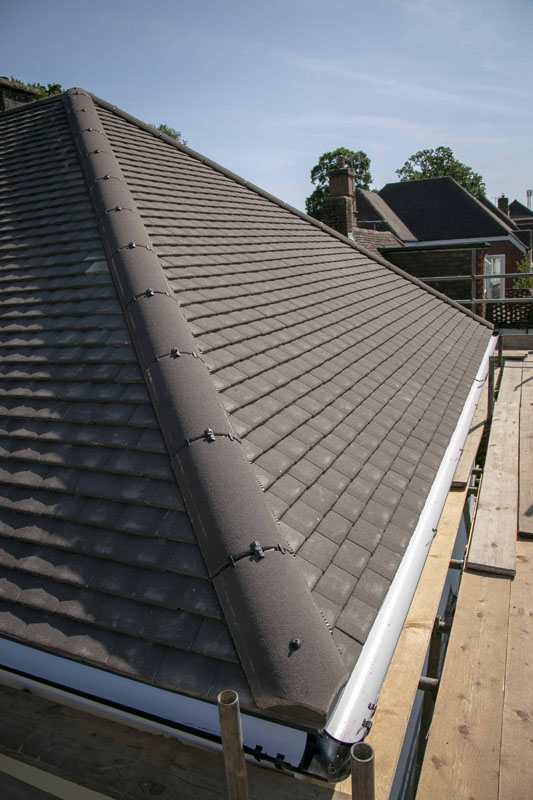 Slates
There are two basic types of slate roofing — hard slate and soft slate. We specialise in both.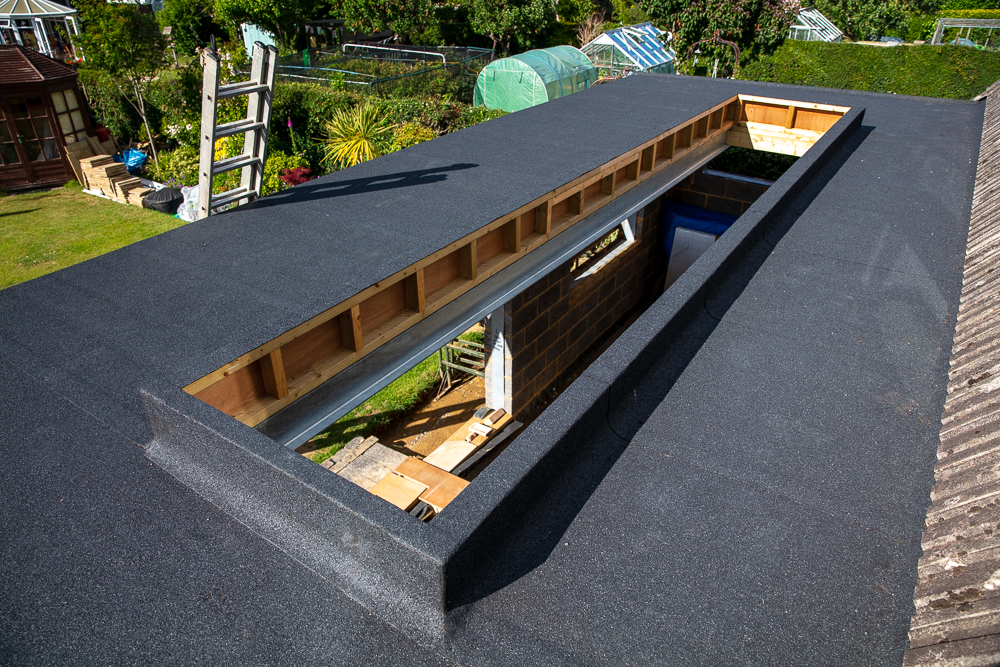 Felt Roofs
Ideal for an apex, flat or pent roof, felt and roofing membrane are durable and perfect for a newly built structure or existing roofs.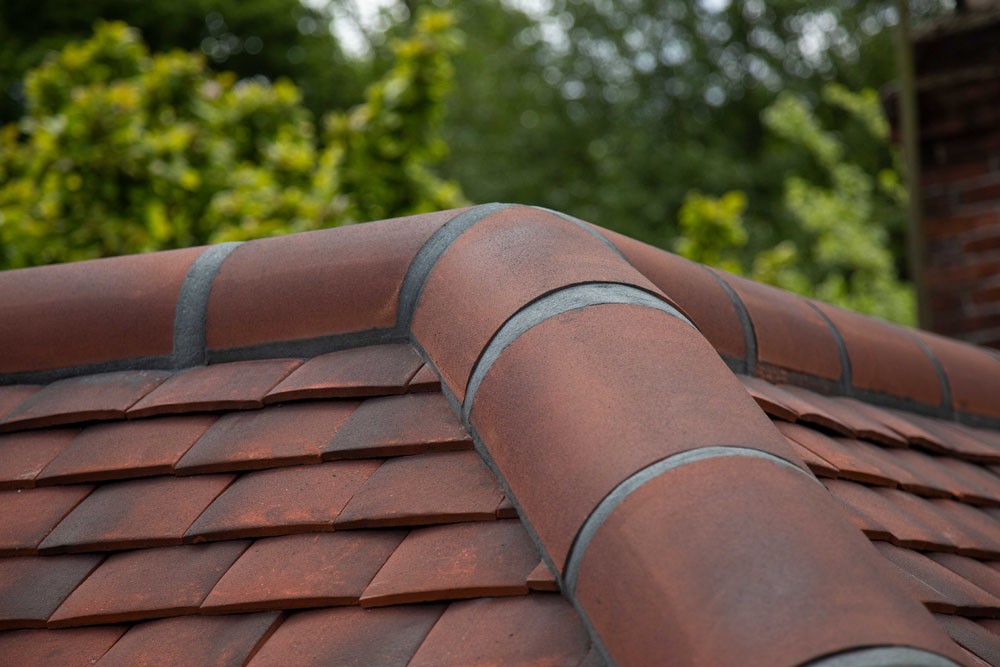 Repointing
Repointing is the process of renewing the pointing, which is the external part of mortar joints, in masonry construction.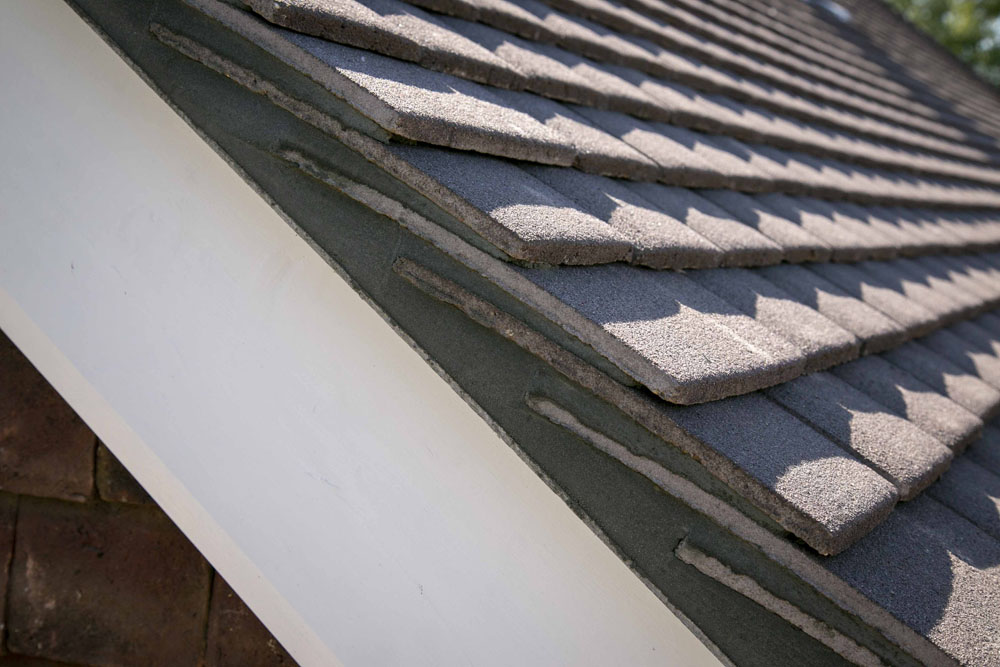 Tiles
We offer a full range of tiled roofing services, from simple repairs to full replacements on any property of any age.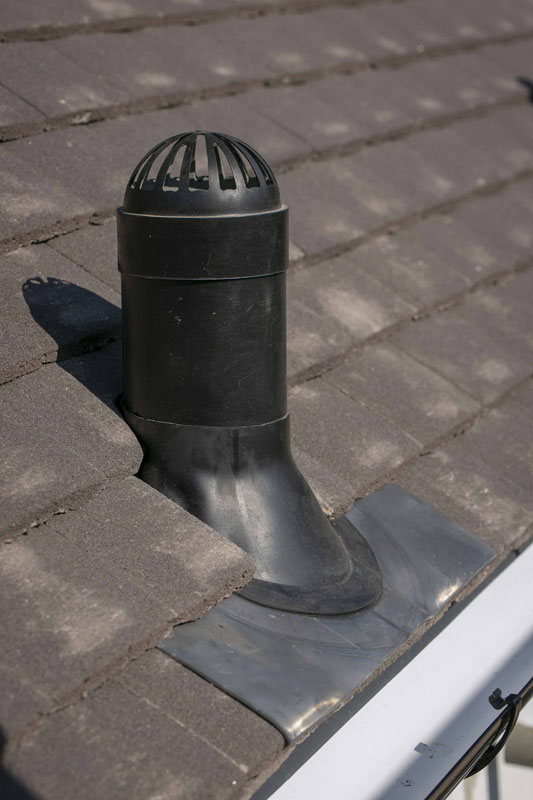 Ventilation
Unventilated or poorly ventilated attics don't have an escape route for the heat that builds up. We can handle it rapidly.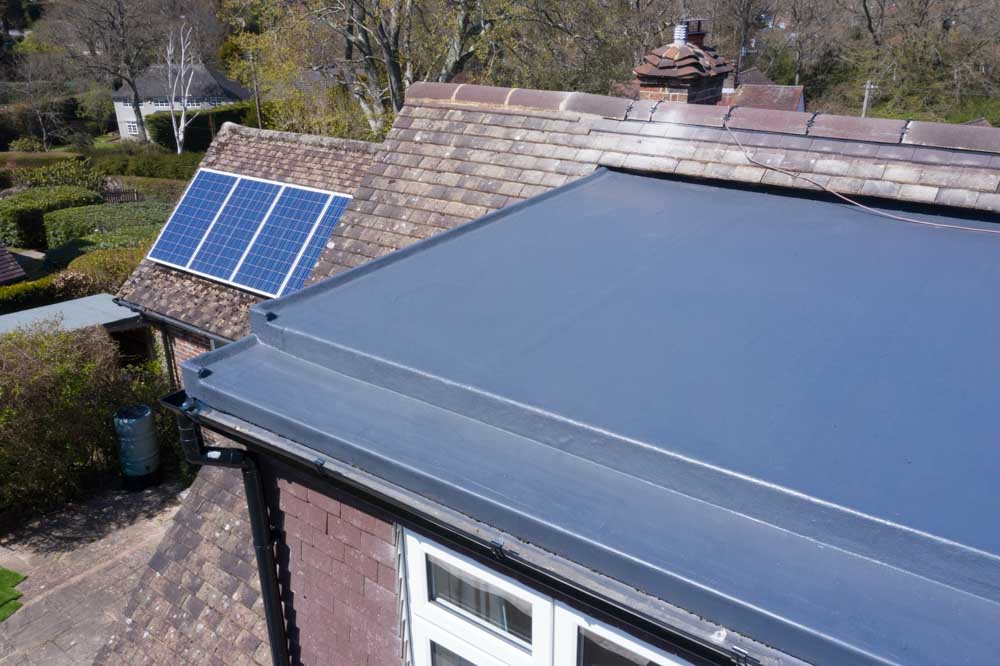 Lead Roofs
We specialise in lead roofing services, from historical renovations to contemporary new buildings.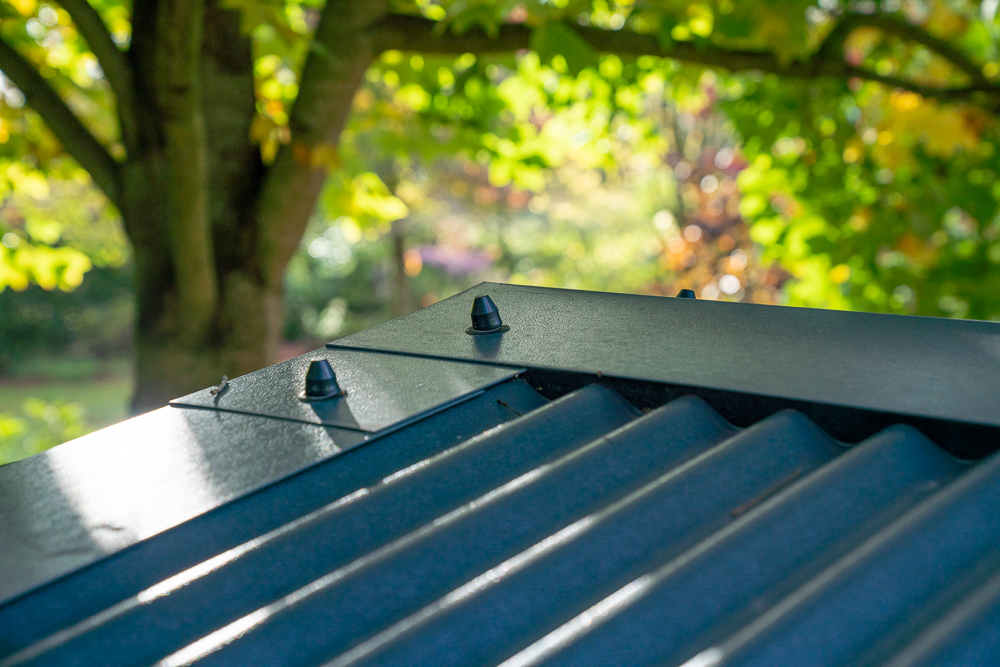 Sheet Roofs
At ADN Roofing we carry out all forms of roof sheeting replacement.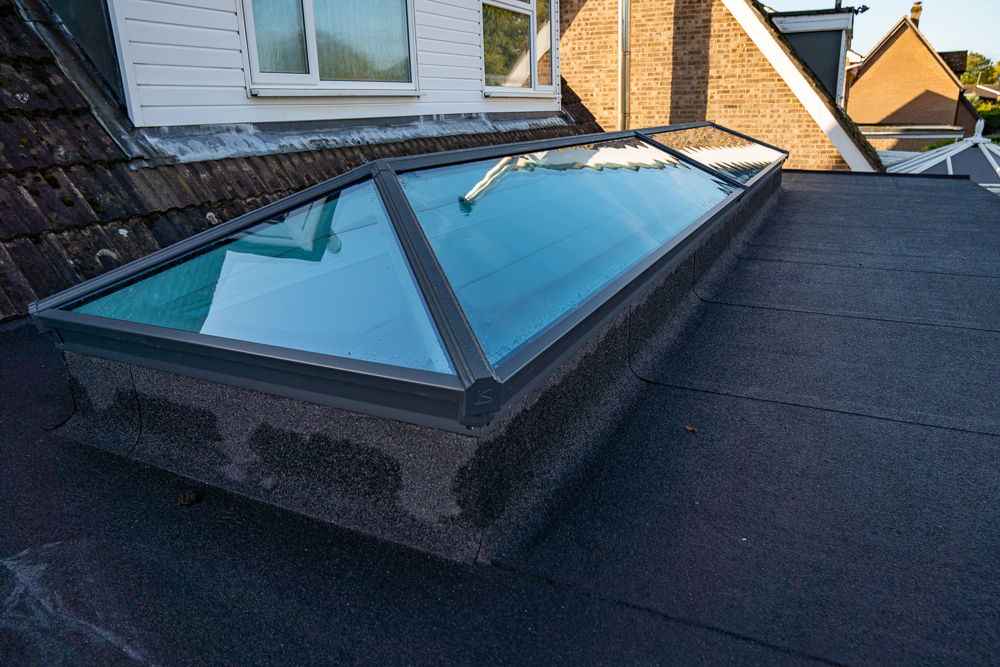 Stone Tar & Chip Coatings
The weatherproofing layer of gravel gives the roof's surface a longer life and helps prevent cracking, blistering and degradation over time.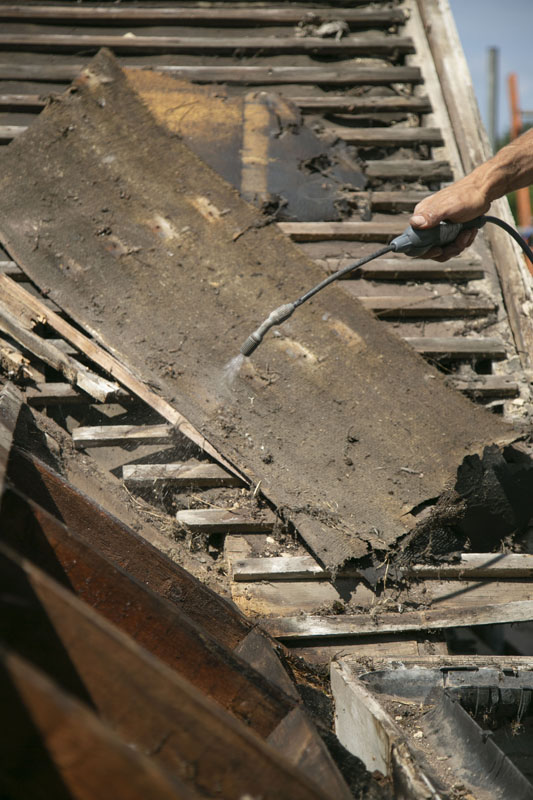 Moss Removal & Roof cleaning
Keeping your roof clean and free of moss is essential to its long term health. This simple upkeep will extend the life of your roof considerably.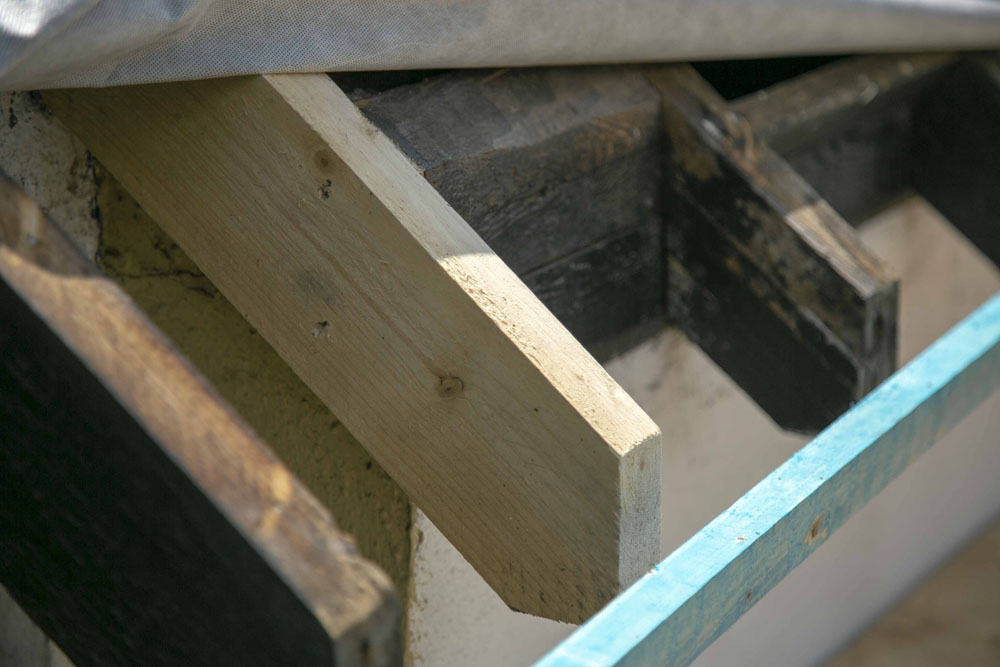 Replacement Joists and Rafters
Replacing damaged joints and rafters is a careful process we do with expert precision with the product of your roof secure and strengthened.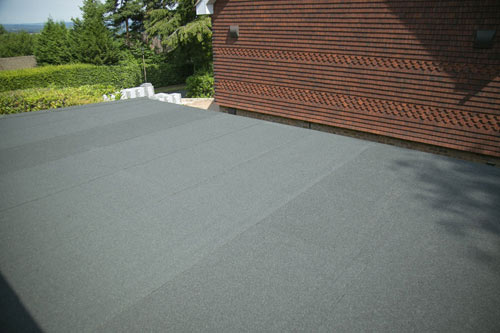 Flat Roofs
Our services cover all aspects of flat roofing including new rafters, re-boarding, a three coat felt system, liquid membranes, fibre glass and a finishing top coat.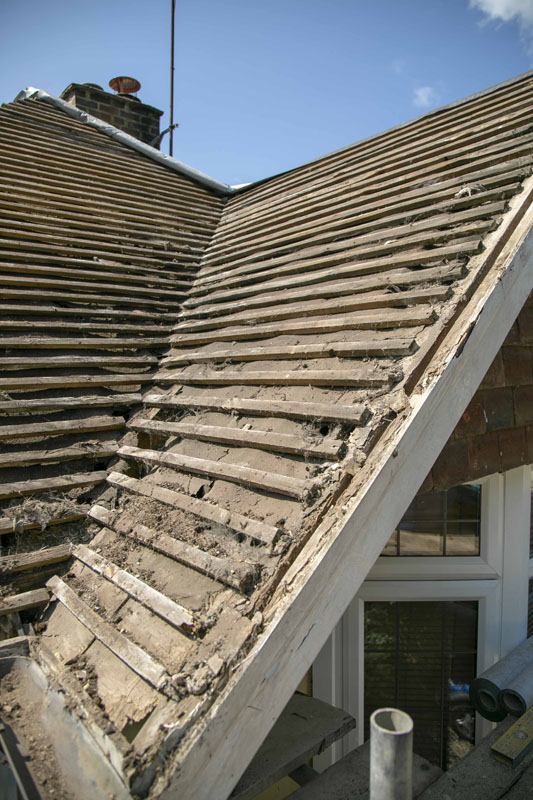 Pitched Roofs
Pitched roofs come in all shapes and sizes, from simple designs to complex shapes. We are experts on pitched roofs.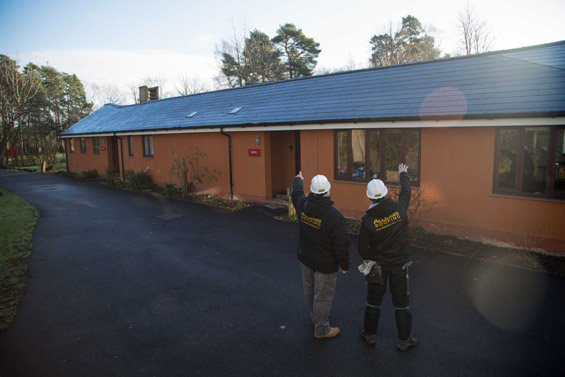 Domestic & Commercial work
Need a completely new roof? We build fully secure roofs and have over 40 years experience in the construction industry.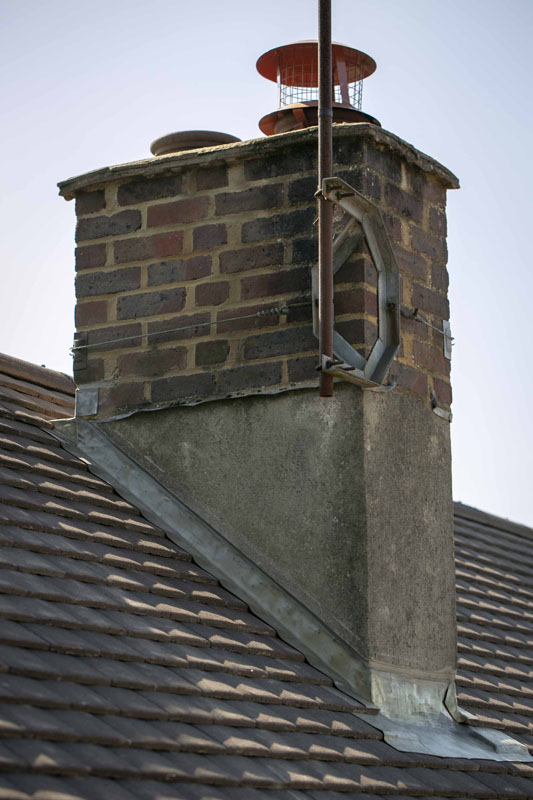 Chimney Work
From old chimneys on period houses to contemporary constructions, we can repair, remove and rebuild any age or type of chimney.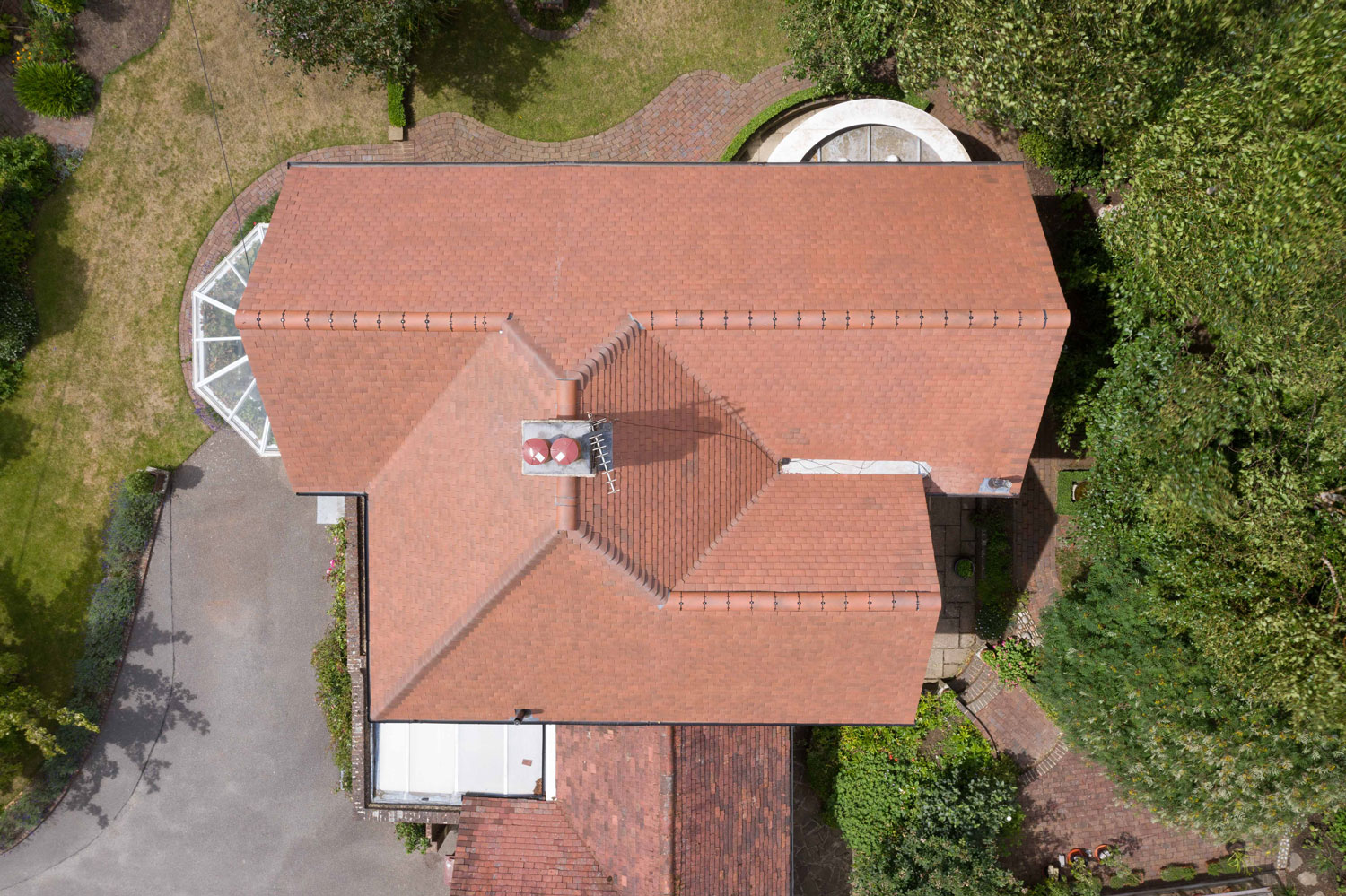 Roof repair and replacement
ADN Roof repair and replacement is tailored work to your specific needs. We carry out a free and thorough review of your property before advising on the best course of action.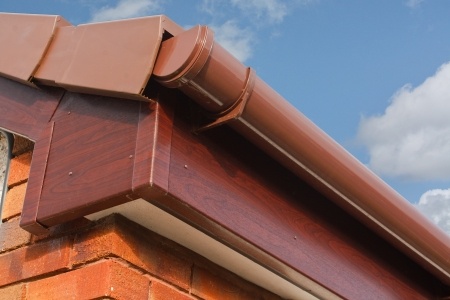 UPVC
We carry out work on UPVC fascias, soffits, guttering and cladding to keep your home looking great.
ADN Roof repair and replacement offer free advice, no-obligation quotes and estimates so
get in touch

today.
East Grinstead – Haywards Heath – Burgess Hill – Crawley – Horley – Forrest row – Lingfield – Lindfield – Oxted – Tonbridge – Tunbridge Wells.