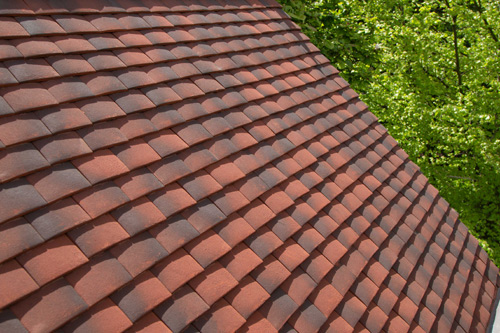 Tiled Roofing is not only practical for many buildings it is also aesthetically pleasing, which makes it one of the most popular roofing options.
We offer a full range of tiled roofing services, from simple repairs to full replacements on any property of any age.
We carry out a thorough review of your property before advising on the best course of action. With our team of experts, high-quality materials and excellent workmanship, we can cater to all your tiled roofing needs.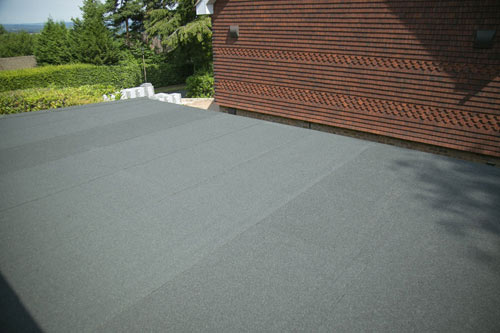 Flat Roofs
ADN Roofing has an expert team of roofing professionals that can repair your existing flat roof or install an entirely new flat roof to your building.
Our services cover all aspects of flat roofing including providing new rafters, base/decking re-boarding, a three coat felt system, liquid membranes, fibre glass and a finishing top coat which is appropriate for your residence.
We offer competitive quotes without compromising on the high standard of our work.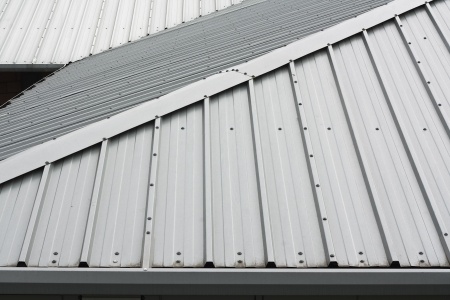 At ADN Roofing we carry out all forms of roof sheeting replacement, including metal sheeting, plastic sheeting, plastic polycarbonate and all corrugated types of roof sheeting.
We are also able to remove and dispose of asbestos roofing in a safe and efficient manner.
Our team only uses high quality materials to ensure that you are receiving the best service possible.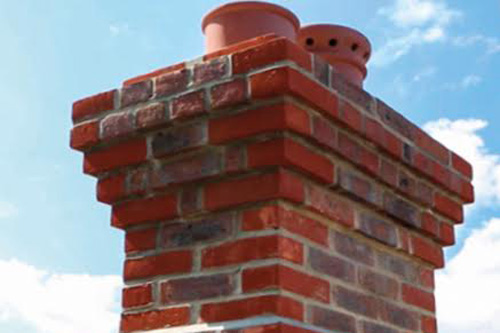 We supply a full range of chimney services to suit your needs.
From old chimneys on period houses to contemporary constructions, we can repair, remove and rebuild any age or type of chimney. We are also able to re-point, recap or re-pot existing chimneys. We also supply a full cowl fitting service to suit all forms of fuels.
Our diligent team of roofing experts are on hand to offer you advice, a free quotation and an excellent service to resolve any chimney problem that you may have.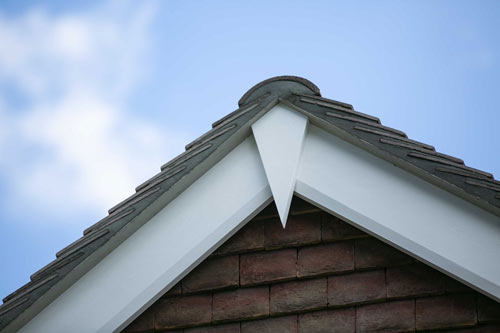 Fascias and Soffits add real value and style to your home. On the other hand, an unkempt fascia or soffit can ruin the whole look of any building.
At ADN Roofing we work with you to determine the best colour, material and style of the fascia and/or soffit for your property.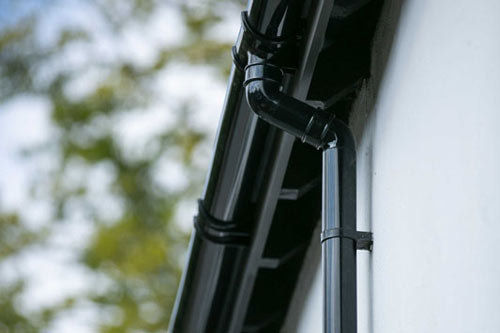 Inefficient gutters can have serious ramifications on the condition of your property. If water is not safely drained away, it can penetrate the brickwork and get into roof spaces.
At ADN Roofing we can supply a full replacement guttering service for any property of any size. Furthermore, we carry out all lead works and valley guttering in lead, as well as fibre glass replacement and liquid applied sealing products and concrete guttering.
We also offer an annual gutter cleaning service.