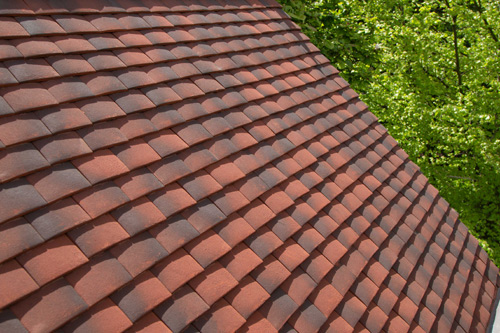 Tiled Roofing is not only practical for many buildings it is also aesthetically pleasing, which makes it one of the most popular roofing options.
We offer a full range of tiled roofing services, from simple repairs to full replacements on any property of any age.
We carry out a thorough review of your property before advising on the best course of action. With our team of experts, high-quality materials and excellent workmanship, we can cater to all your tiled roofing needs.